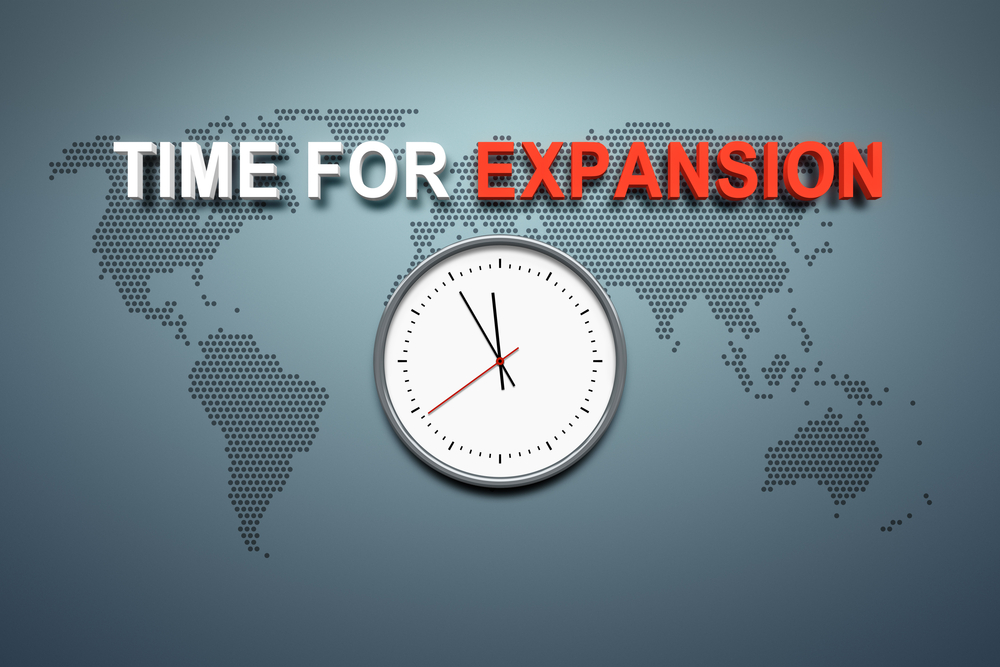 06 Feb

We're Expanding – Abundant Sun Is In Search of New Talent!

Abundant Sun is in search for new Associates to join our expanding global team.

There are three different layers. We need Diversity & Inclusion Trainers/Facilitators, Diversity & Inclusion Organisational Development Specialists and Forum Theatre Actors/Facilitators.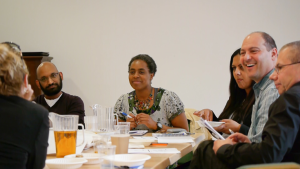 What makes Abundant Sun so great is the energy and spirit that we bring into learning. Everything we do, all of the relationships that we build are based upon our very high standard that is driven by our core values of: Excellence, Novelty, Effectiveness, Resiliency, Generosity and Youthfulness. This is the ENERGY that fuels Abundant Sun. We are looking for facilitators who are incredibly knowledgeable about diversity, equity and inclusion; this is base of subject sector expertise that forms the basis of our credibility as an organisation. On top of this, what distinguishes us from our competition is that we have the capacity not only to 'know our stuff', but the ability to deliver workshops that address challenges issues in a way that is safe, enjoyable, interactive and enlightening way.
1. Diversity & Inclusion Trainers/Facilitators
We are specifically looking for people who have personal and professional experience of living and working globally, people who have in-depth knowledge and expertise in the areas of anti-discrimination legislation, global diversity and inclusion, personal development, health and wellbeing. In addition, and most importantly, people who are fantastic at facilitators.
We are also keen to hear from Trainers/Facilitators who are skilled at delivering Unconscious Bias and Inclusive Leadership workshops.
2. Diversity & Inclusion Consultants
To really support our clients in their cultural transformation we need people who can roll up their sleeves and really help them strengthen their organisational cultures. We need people who are able to guide and support executive and senior leaders in their mission to improve diversity, inclusion and the overall ethical performance of their organisations. For this, we need people who are systems thinkers, who understand employment law, enjoy identifying and/or writing policy; adept at conflict resolution; calculated risk-takers; and creative and innovative in their approach to business development.
3. Forum Theatre Actor/Facilitators
One of the key training methodologies we use is forum theatre. We have a great team in the UK that delivers our workshops based in this practice. We now need to do two things. First, we need to expand our UK team. Second, we need to create a new team in the USA that can help us service the needs our clients in The Americas. So, if you are an actor, or know of actors who are, excellent at that art of improvisation then please do send them our way.

We are open to explore the possibility of working with anyone who fits the bill of any of the three categories above.  Our Associates are independent contractors that all who contribute to the work of Abundant Sun. All of those who work with us share our values around cultural diversity, human rights, health and well-being. They each make great contributions to the organisational development of our clients who benefit from our specialists in a number of areas.
Get in touch
In the first instance please send us an email telling us about yourself; and the areas to which you can contribute in delighting Abundant Sun's growing number of clients; please also attach an up-to-date CV.  At this moment in time we are particularly interested in new Associates based in the UK, the USA or across Europe.
Please contact us at: office@abundantsun.com